21 Inspirational Bill Gates Quotes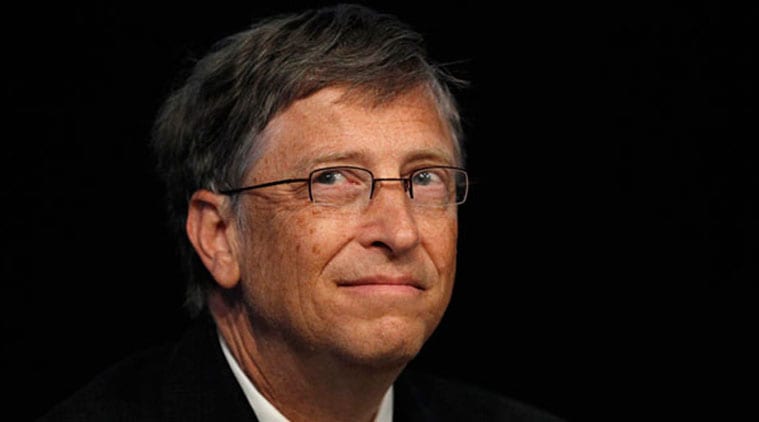 image - indianexpress
---
"Success is a lousy teacher. It seduces smart people into thinking they can't lose."
"It's fine to celebrate success, but it is more important to heed the lessons of failure."
"This is a fantastic time to be entering the business world, because business is going to change more in the next 10 years than it has in the last 50."
"Your most unhappy customers are your greatest source of learning."
"Intellectual property has the shelf life of a banana."
"The first rule of any technology used in a business is that automation applied to an efficient operation will magnify the efficiency. The second is that automation applied to an inefficient operation will magnify the inefficiency."
"Everyone needs a coach. It doesn't matter whether you're a basketball player, a tennis player, a gymnast, or a bridge player."
"In business, the idea of measuring what you are doing, picking the measurements that count, like customer satisfaction and performance ... you thrive on that."
"Of my mental cycles, I devote maybe 10 percent to business thinking. Business isn't that complicated. I wouldn't want to put it on my business card."
"Don't compare yourself with anyone in this world ... if you do so, you are insulting yourself."
"We always overestimate the change that will occur in the next two years and underestimate the change that will occur in the next 10. Don't let yourself be lulled into inaction."
"If you show people the problems and you show people the solutions, they will be moved to act."
"Whether it's Google or Apple or free software, we've got some fantastic competitors and it keeps us on our toes."
"To win big, you sometimes have to take big risks."
"Our success has really been based on partnerships from the very beginning."
"A bad strategy will fail no matter how good your information is, and lame execution will stymie a good strategy. If you do enough things poorly, you will go out of business."
"Business people need to shake off the notion that information is hard to get."
"Only a few businesses will succeed by having the lowest price, so most will need a strategy that includes customer services."
"Customers want high quality at low prices and they want it now."
"A company's ability to respond to an unplanned event, good or bad, is a prime indicator of its ability to compete."
"Reward worthy failure-experimentation."