Finding a Perfect Life Partner is not so easy. Even though we are unable to find our partner even after finding millions around us, we resort to Matrimonial sites. These sites are claimed to get a life partner in only one click. All information is available on the Matrimonial website but the problem is that many times we accept all these information as true and become stupid.
Many times people have to pay a large price, but if you take some care, then cheating can be avoided.
---
Do this research before doing anything related to matrimonial website.
---
Check the reliability of the Matrimonial website-
Before making your profile on the Matrimonial website, you must check the credibility of that site because there is a lot of such websites in the virtual world. Talk to your friends and talk about your plans. If possible, talk to those who have chosen their life partner from matrimonial websites. Get advice from them.
---
Check the background of that person-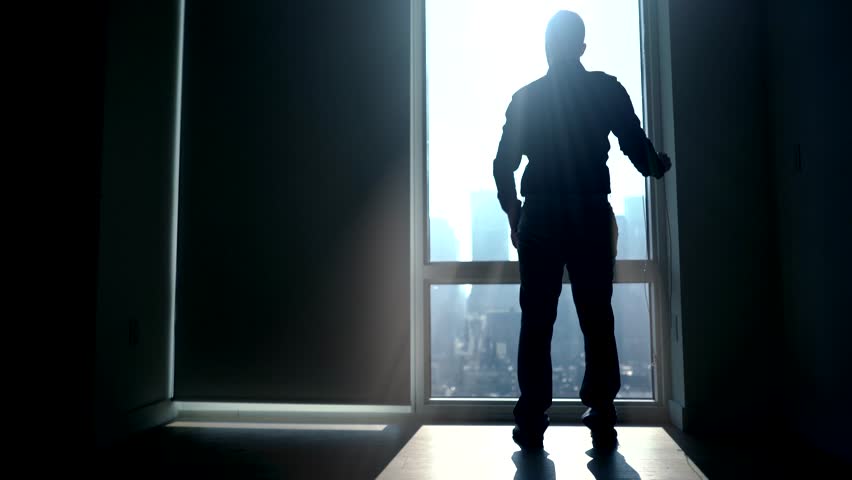 The saying goes that don't judge the book by its cover, the same applies to matrimonial websites. Do not believe the information given on someone's profile as true, that too can be a lie. In fact, before getting in touch to any person, check their background in social media account. If both of you have a common connection then try to confirm the information. Whether it is a job related question or personal information.
---
Always meet at a public place-
Once you have checked the background, if you think that the person is the same as he has told himself on the site, then it is time to meet again. But be careful even in the meeting Always choose a public place because you do not know how a person is in front or what is it? It is better to repent later that it is better to be cautious.
---
If he asks you a few more personal questions -
If you meet someone, then there is no need to marry that person only. On the other hand, it is also not necessary that you share every personal information of your personal life with that person. If she asks you more questions about relationships, sex life or future plans, then take some precautions. If a person calls you at home for the first meeting, it will be better if you do not do it.
---
No help for money-
The world of matrimonial sites is not very safe. It is often seen that the people found through the sites are framed. There are many people who use this platform to deceive and trap other people. It is common for people to seek financial help by making some conditions in the first meeting. Do not be trapped in such a trap and work wisely.
---
Best wishes that you will get your future partner.